Azad Publishing: Quality books
KARING SHIP
Our First Editorial Line
Answering your "How To?" Questions
"Karing Ship" is our first Editorial Line, born to answer the fundamental question: "How to?" – whether it is starting a new business, learning to feel better about yourself, losing weight, acquiring new skills, or solving practical problems.
Thanks to the experience gained in almost twenty years of work in the publishing and media world – both traditional and online – by most of its members, our team (together with selected experts, when needed) is able to create high quality  manuals and guides, to meet your needs and desires.
You'll never be alone
You will always feel our hand on your shoulder that will accompany you on the path you are taking.
So, stay in touch by subscribing to the newsletter which will keep you informed on the latest offers, news and publications. Or send us a message to let us know better what you think and what you need.
LATEST NEWS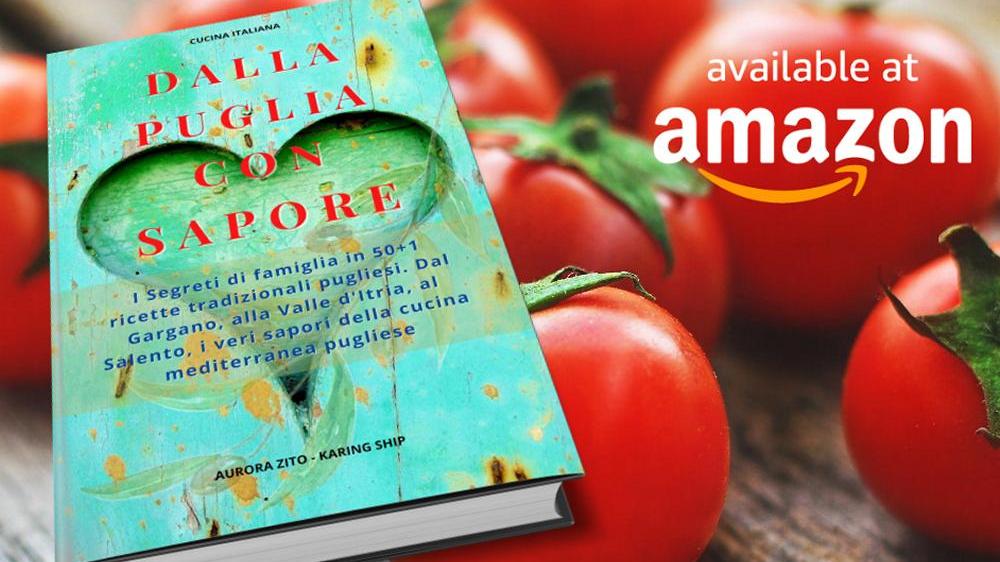 Italian Cookbook – From Puglia with Sapore Italian Edition The Family Secrets in 50 + 1 Apulian Recipes. From Gargano, to Itria Valley, to Salento, the True Flavors of the Apulian Mediterranean Diet. In the Cookbook "Italian Cuisine – From Puglia with Flavor" (Cucina Italiana – Dalla Puglia con Sapore), the Author, […]
Your opinions are important to us. Whether it is a simple question or a valuable suggestion, send us a message via this form.